Jennie
An internship at PwC is a brilliant opportunity to see first hand what it's like to work there.
Straight after onboarding, I joined a team and worked closely with a manager who gave me responsibility for certain tasks. This helped me to understand what would be expected of me as a graduate in the firm.
A PwC internship is fast paced and dynamic and that means that the development you get from it is rapid, too. You get structured weekly training sessions to grow your interpersonal and technical skills.
But the best aspect was the opportunity to grow my network. I joined the firm with over 100 other interns from all kinds of other courses. That meant I got a great opportunity to work closely with people I wouldn't ordinarily have had the chance to meet.
The fantastic work-life balance and the friends I made during the internship at PwC made for a very memorable summer.
Neil
PwC offered an excellent Summer Internship that included working on the office floor and regular workshops for practical professional skills. They also had the best reputation for Tax services so were an obvious choice for me when I decided where to apply.
Many elements of working life appealed to me while in PwC: the active involvement in client projects and the Friday workshop programs where I made a great group of friends.
The culture was what really stood out for me throughout my internship and after joining as a graduate. From my first day in PwC I felt that every person I interacted with was genuinely interested in making my experience easy and enjoyable.
I got to work with partners from across all lines of service and regular social events were opportunities to make friends amongst the other interns. These collective activities really show the culture of cooperation in PwC and were a great motivation for me to continue my career with the company.
The culture has continued to be my favourite part of working for PwC as a graduate.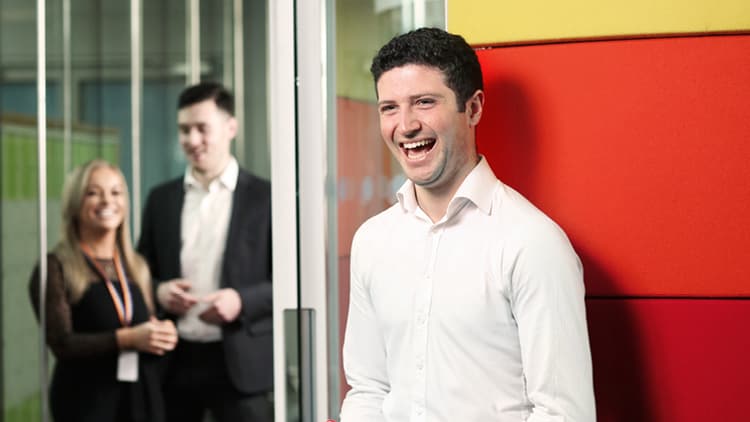 Kate
As part of my college degree I am completing my work placement in the FDI Tax department in PwC.

I decided to do an internship in PwC as this was a great opportunity to find out more about the area of Tax and to see if it was for me. After researching different internship programmes, PwC was the obvious choice.

From the very first day in the building, when I attended my interview, the friendly culture stood out. I knew that this is where I wanted to work.

PwC is more than just a place to work, it's a place full of opportunities, with a friendly, welcoming and open culture and a place where you can grow yourself personally and professionally. Looking back on my Summer Internship in PwC, I could not recommend it enough.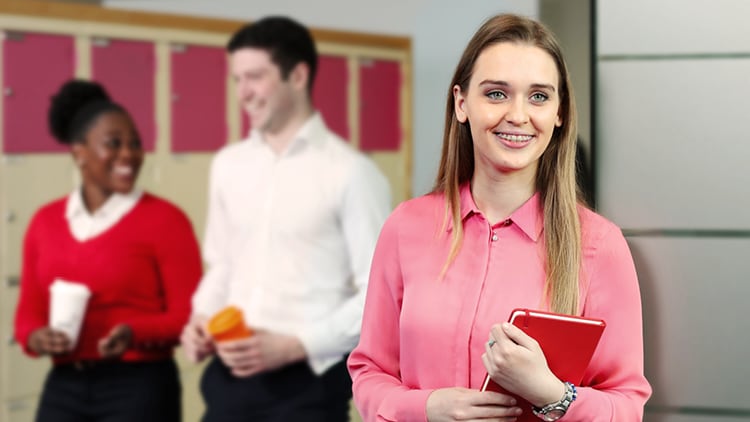 Geoff
I joined the PwC Summer Internship programme knowing it was an incredible opportunity to further develop my career. Immediately I realised that PwC offers so much more whether that be the vast amount of social events organised to meet new people across the firm or the great opportunity to travel for secondment. It was quickly evident that PwC strives to create a great work life balance.
Sipho
Last summer was the beginning of a wonderful journey as an intern with PwC for 12 weeks. Not only did I make great memories, it has improved my personal and career development.

I had the opportunity to work and learn, doing real client work in the Asset and Wealth Management department. Through PwC's structured training, designed for the internship program, I learned all I needed to know and more. All you needed was to ask and help was at hand.

It was not all work. We attended some fun events where I was able to build and extend my network and make lasting friendships. Our days spent on charity engagements helped us to make a difference to society and those in need.

PwC is a place where the future begins, careers are built and dreams are made. A place where you are valued, and where you have an opportunity to add value. Be prepared to be the best you can be.